AVAILABLE NOW
Christmas Cuela Box
Cuela Subscriptions
Surprise Coffee Subscription - 12 Months
Coffee each month for ONE year.
Subscribe now or gift a year of Surprise Coffee for the price of 10 months.
WE'RE ON A MISSION TO MAKE PUERTO RICAN COFFEE ACCESSIBLE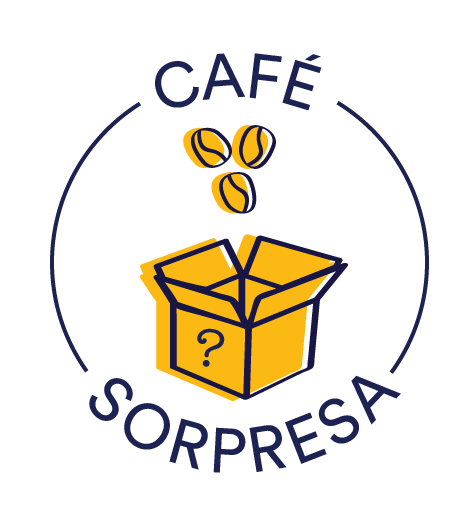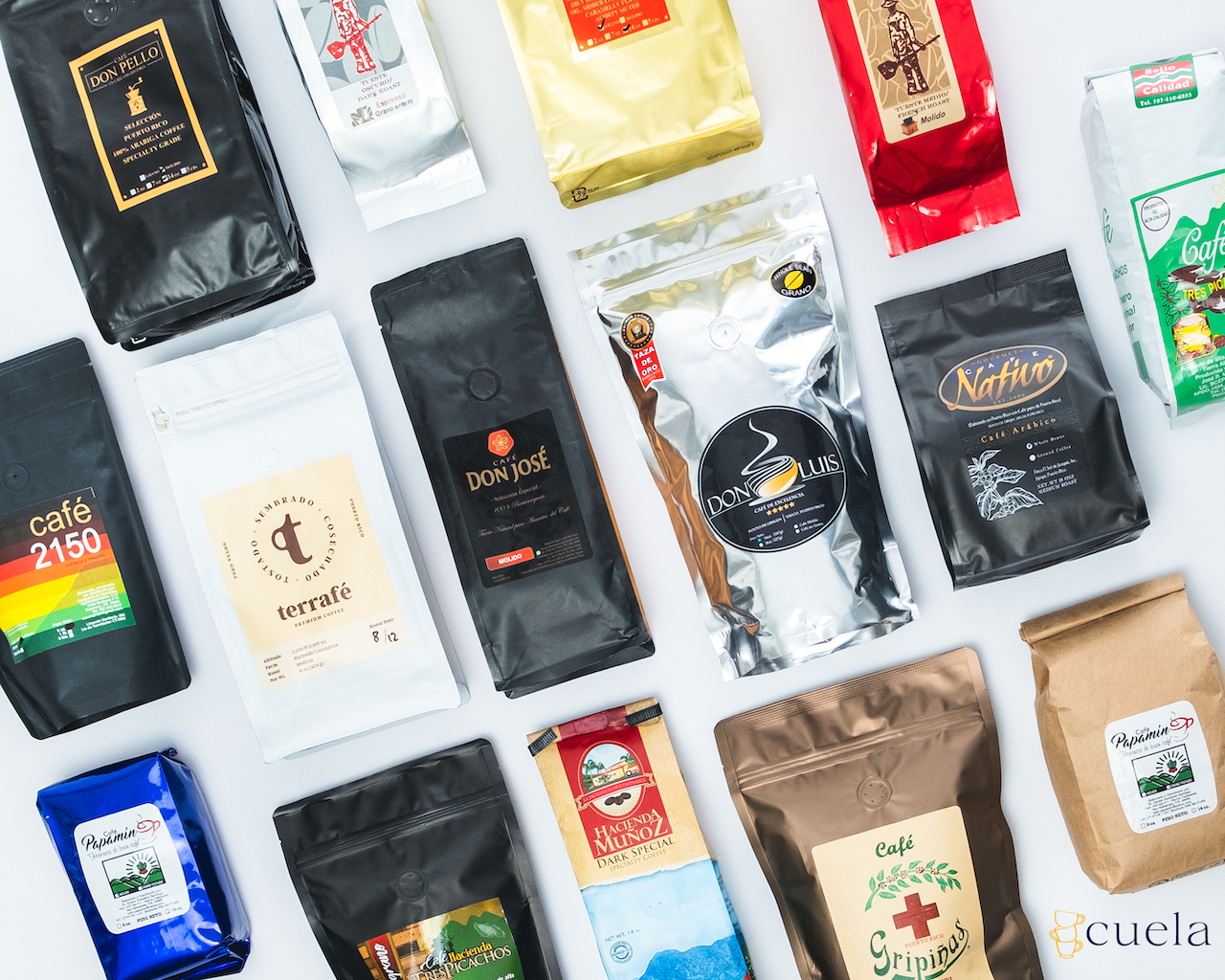 Subscriptions
Surprise Coffee Subscription
Try all the coffee brands available at the store delivered monthly straight to you, and support a consistent economic wheel for local coffee growers and roasters.
Subscriptions
Gift a Subscription
Gift your loved ones different coffee brands every month straight to their doorstep, and support local coffee growers and roasters of Puerto Rico.
How We Do It
Your Perfect Cup of Coffee in Three Steps
Visit us
We are open in our Cuela Coffe Shop
"I've ordered several times from here. Some as gifts, and people love the coffee. Fairly priced, and fast shipping. Most times, the order is processed and shipped within the hour of placing it. Coffee always fresh. Highly recommend."
"Here I find the best coffee beans from the different brands in Puerto Rico, and straight to my door. Excellent service!"
"Ordered some of my favorite coffee from Puerto Rico,ordering process was straight forward and received tracking notifications of mypackage throughout its journey here, and arrived fairly quick and on time. I'm glad I can get them now from LA where we live."
"Excellent variety, quality and fast delivery."
"Excellent service & excellent experience in each coffee that I receive."
"As producers, Café Sorpresa gives us the possibility of reaching more people than it would be difficult for us with our own efforts. In addition, working with the Cuela team has been a tremendous experience. There is a relationship of trust and everything they say is fulfilled."
"Being able to be a part of Café Sorpresa has helped me not have to worry about the month's payroll for farm workers, among other things."
"With my last Café Sorpresa I was able to reinvest in the farm and in a tasting room that I had yet to build. In addition, this is not only beneficial for me as a small business owner, Café Sorpresa makes it possible for me to employ workers from the neighborhood and thus provide for their families."
"You support the coffee industry in Puerto Rico, but not only that, you also support the small merchant that we are. They promote our brand and that has been super positive for La Casona Specialty Coffee. This exhibition motivates us a lot to move forward. This year I have the goal of rebranding the brand to be able to present it better."
"We are very happy with Café Sorpresa because it has been a great opportunity to bring our special selections to those amateur coffee growers who like to try different things. I also get feedback from customers and that is a positive element."